Apple Registra Patente Para Censurar Automática En Streaming
Como Business Insider informó, Apple presentó una patente titulada "Management, Replacement and Removal of Explicit Lyrics during Audio Playbook".  La idea es la siguiente: 
Esta licencia escanea el contenido de cada canción y lo compara con una lista de palabras prohibidas, y en caso de encontrarlas, las reemplaza por el infame mute o beep. Se espera que esta patente funcione únicamente en streaming como una opción de control de los padres.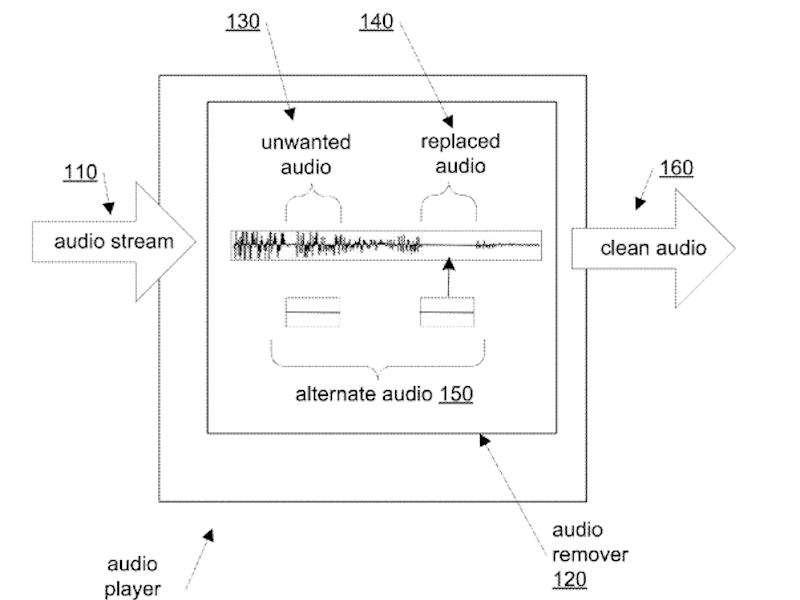 Todo esto ocurriría en tiempo real a través de Apple, liberando a las compañías discográficas de tener que producir múltiples versiones de canciones.
Aunque Beats 1 de Apple Music sólo pone en su programación versiones no explícitas, la compañía ha registrado la patente que censura automáticamente las canciones para seguir brindando un servicio apto para toda la familia.
Fuente: themusicpimp.com