Segundo Trailer de Suicide Squad
Como ya se estaba anunciando desde hace algunos días,  en el especial en The CW, DC Films Presents: The Dawn of the Justice League, se presentaría un programa con nuevas imágenes exclusivas detrás de cámaras, datos curiosos y noticias sobre los nuevos proyectos y películas de DC Comics, en las que se encuentra la muy esperada Suicide Squad, Toma Lo Tuyo te trae el segundo trailer oficial. Disfrútenlo!!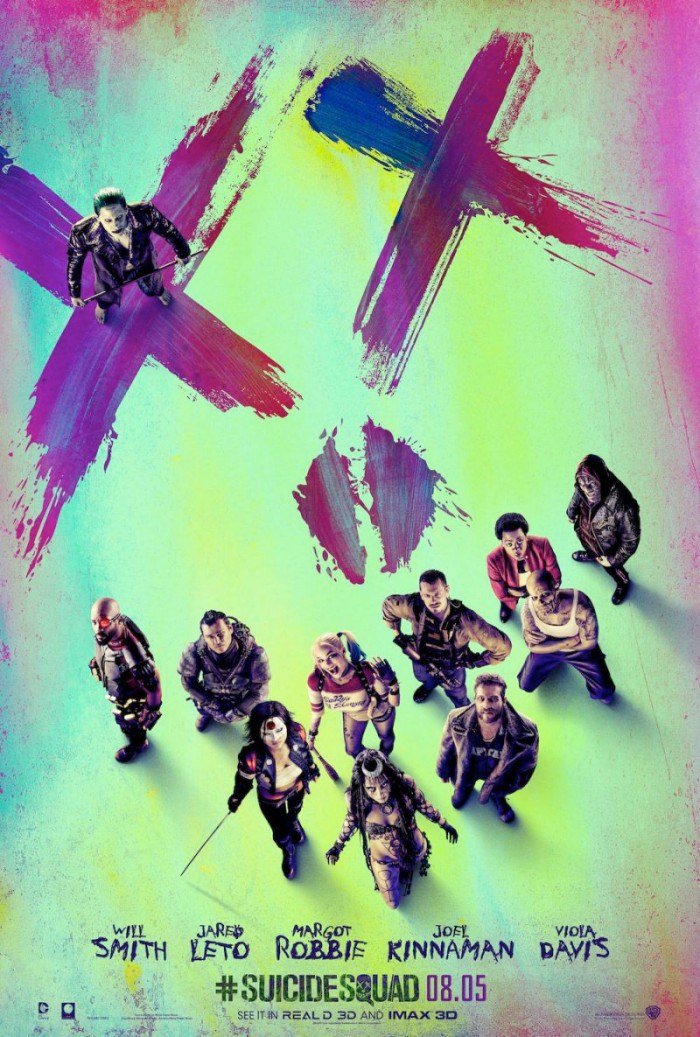 Hace unos días en nuestra pagina de Facebook  se publicaron los primeros pósters oficiales que fueron muy bien recibidos por la audiencia, pues su estética fue muy diferente al típico poster de cine, algo que al parecer le gustó a los fanáticos de DC Comics. Esperemos que la película alcance el éxito esperado.